Marcus Badgley lives in Stanwood, Washington with his wife, Kelly, and their dog Tiffany. He's passionate about photography, design, cooking, hiking and traveling.
Having rediscovered photography after a thirty year picture-taking hiatus, he is now focused on documenting the people and places around him with a positive perspective.
While at the Skagit Valley College redesigning the college website from the ground up he needed fresh new photographic content for the all new page banners. From there he embarked on a 4-year odyssey becoming the de facto college photographer, creating images for all print and digital marketing. It was at the Skagit Valley College that he developed a positive, spontaneous style of photographing people focusing on creating their hopes and dreams.
Marcus loves getting into nature and discovering the natural beauty of the Washington state from the Cascades and Olympic Penninsula to the drier eastern part of the state—and, of course, the world at large.
In 2011 he walked the Camino de Santiago with his, then 15 year old, daughter. He's currently planning another Camino walk when Covid allows for extended global travel.
2022 will see Marcus and Kelly road-tripping around the state of Washington.
Additional bucket list destinations include France, Spain, Italy, Iceland, Morroco, Costa Rica, Scotland, and the Czech Republic.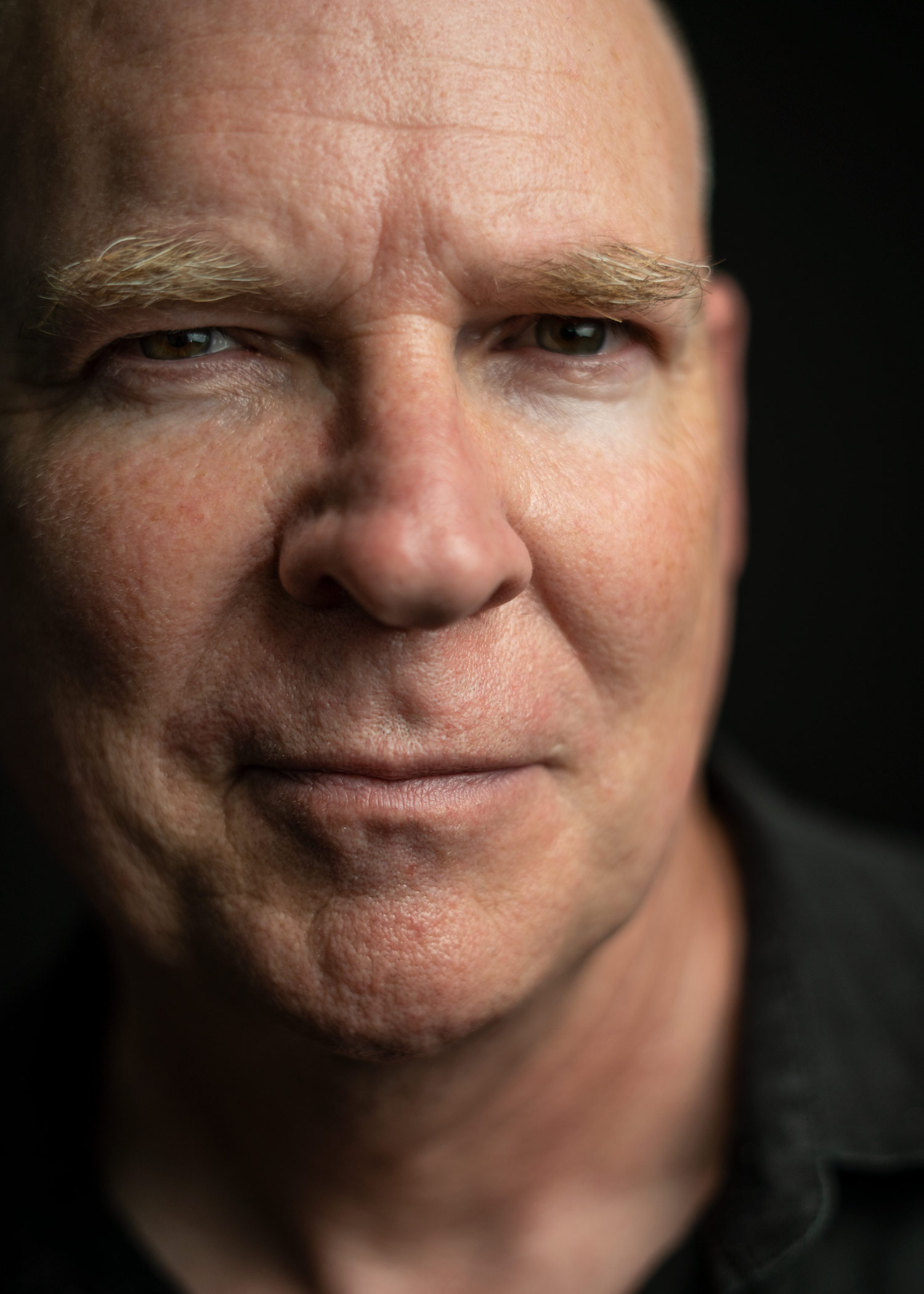 Banner photo by: Kelly Shepherd. Craft Island, Skagit County, WA at low tide.
His work can also be seen on Instagram:
Check out Marcus's marketing design site: