English Boom and Back Again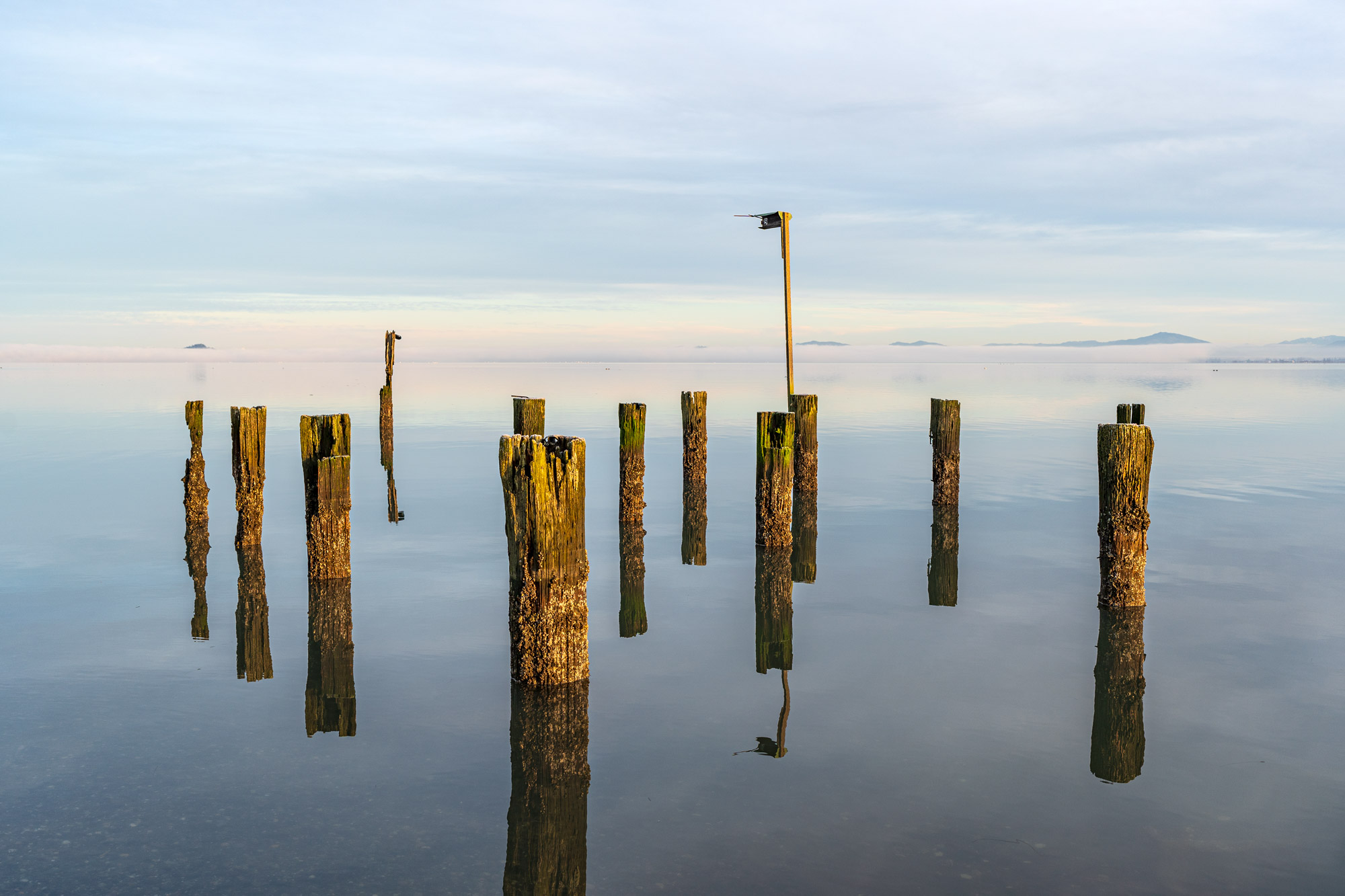 I often hanker to travel afar to photograph dramatic landscapes, but with a full-time job that I recently started I have be content seeking out local haunts, and I'm blessed to live in such a beautiful part of the world.
Within a two-hour drive in almost any direction I can be in some vastly different locations, but it's within a 20-minute radius that I can get to without…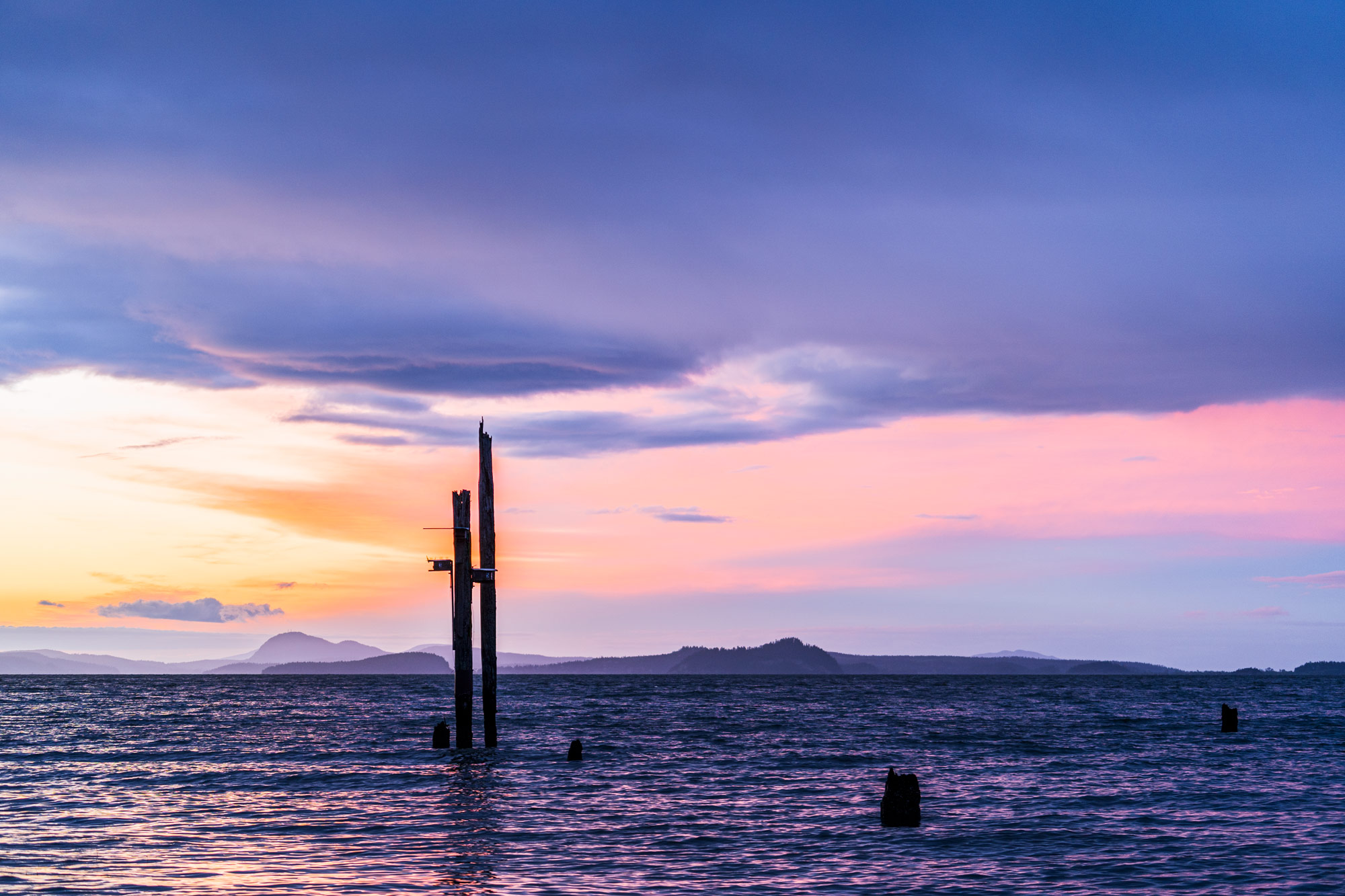 May 29, 2022. Sunset at high tide.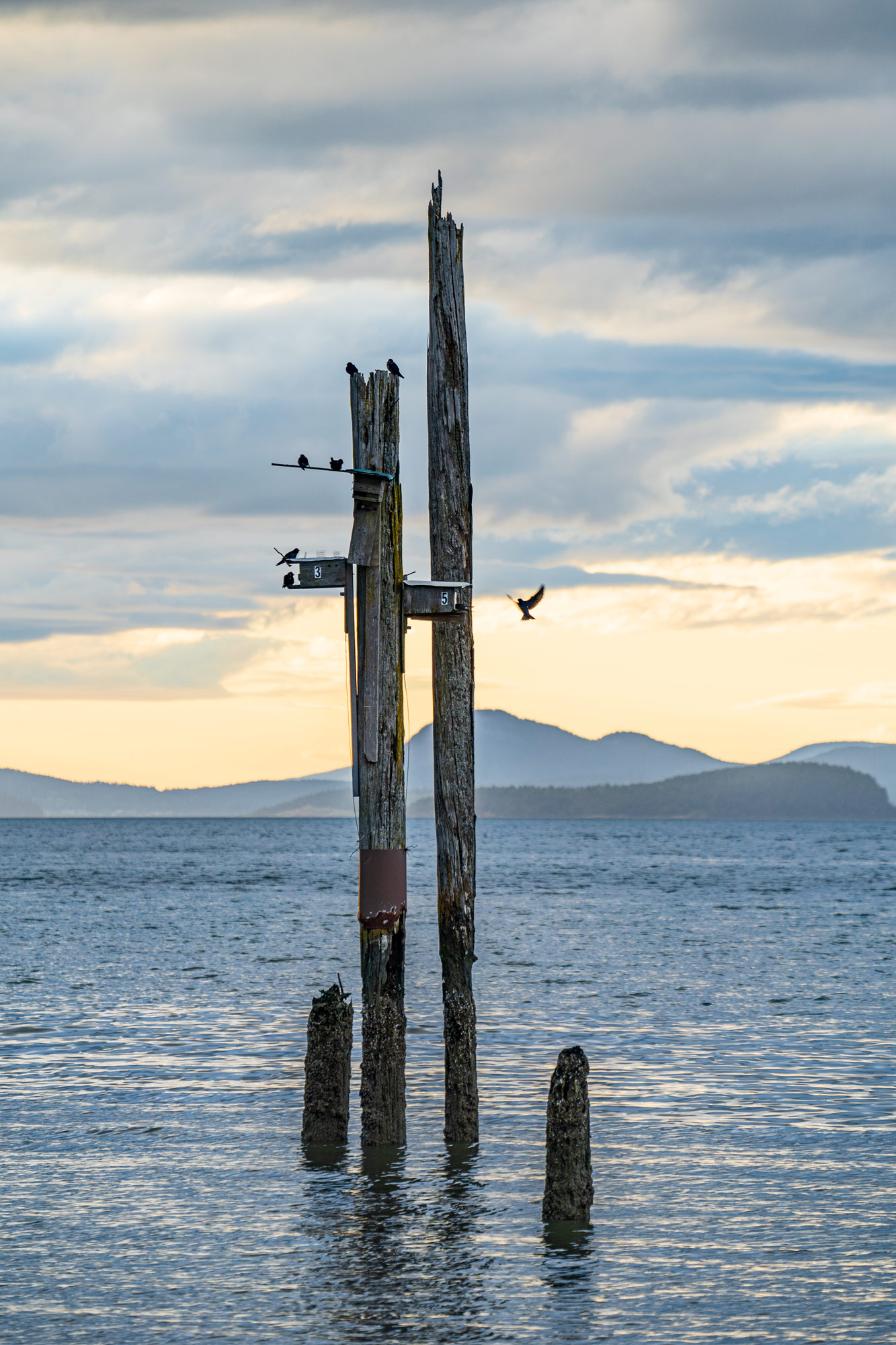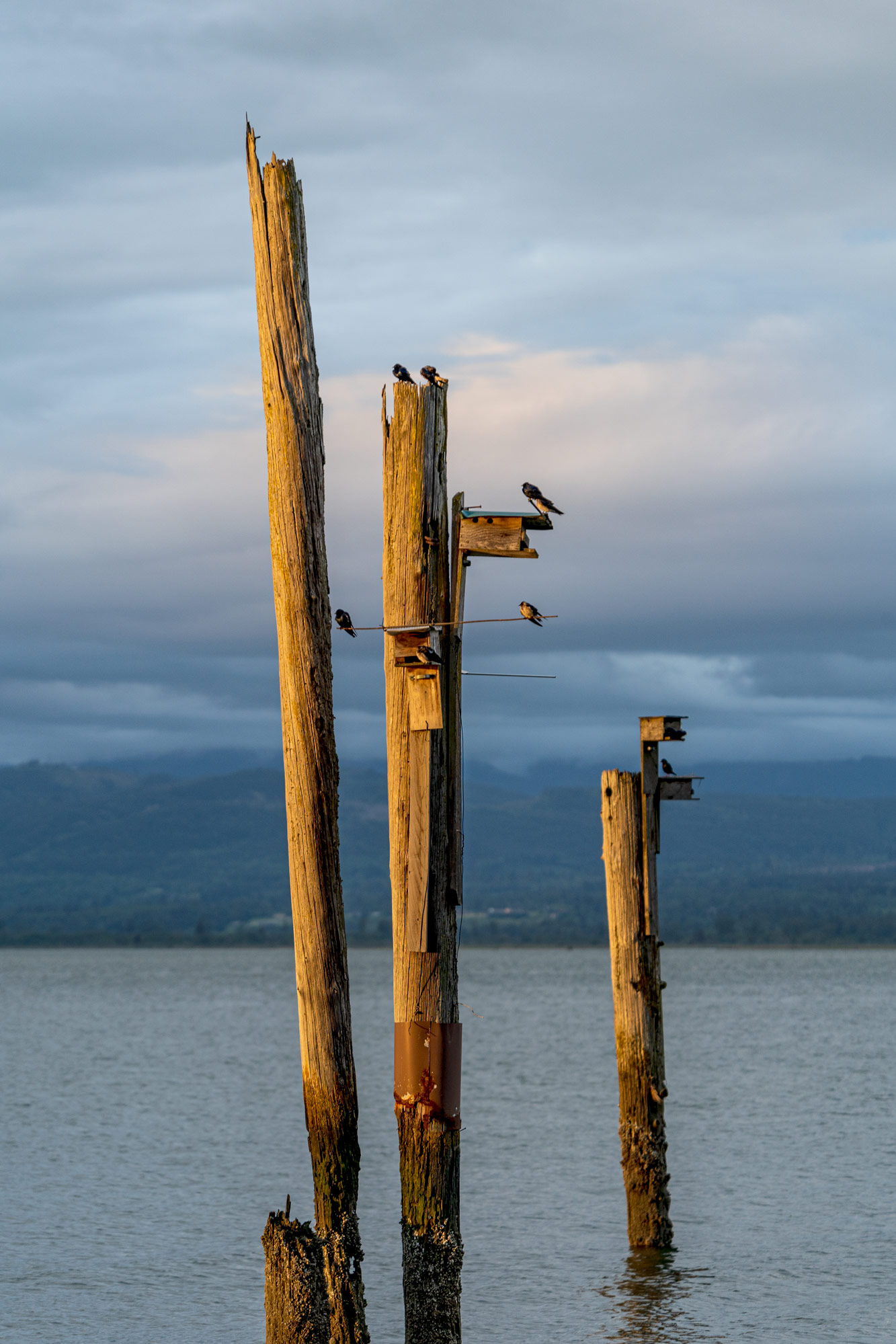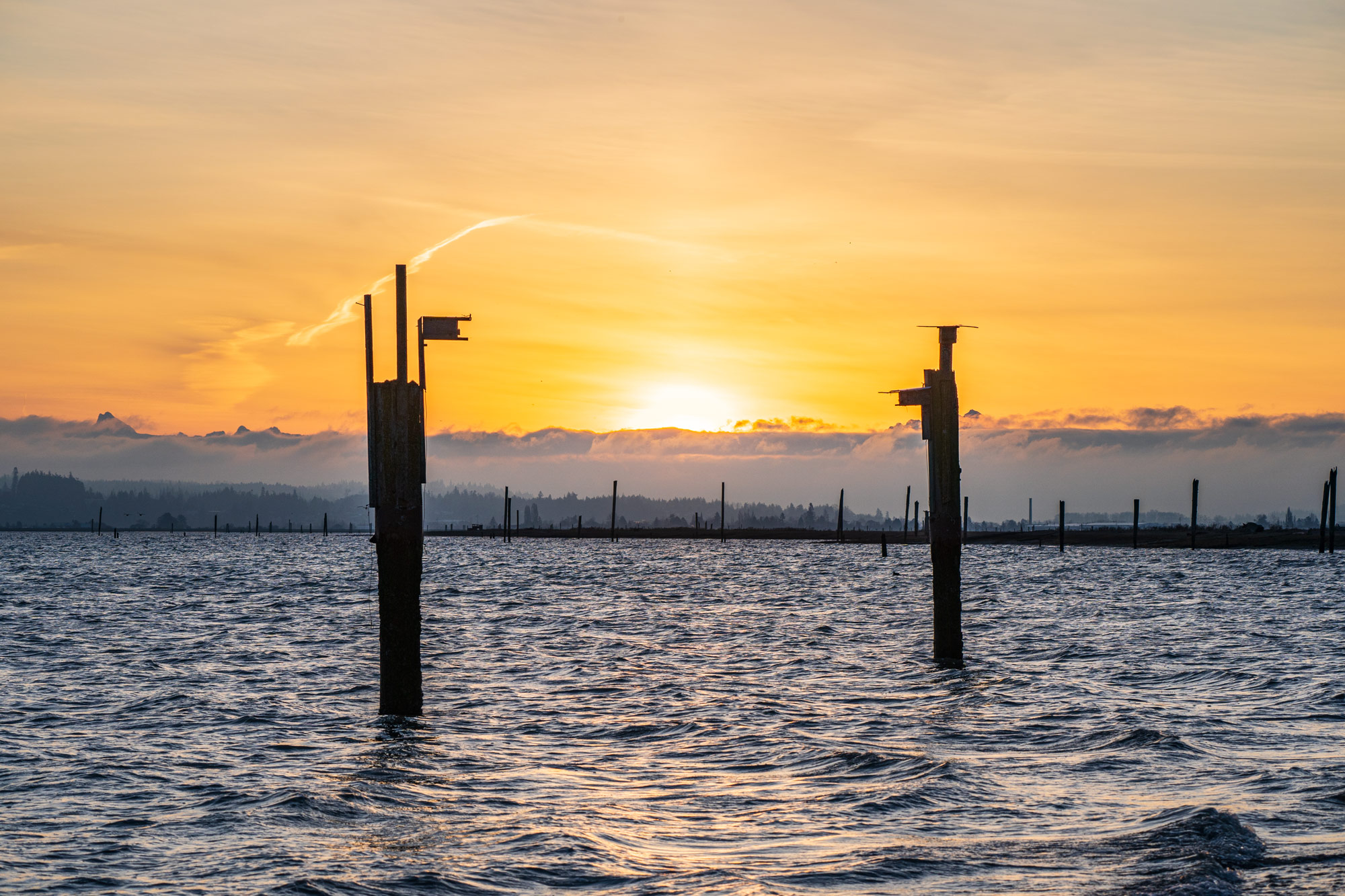 February 11, 2022 Sunrise shot positioned for symmetry.
With two milkings a day there was twice daily opportunities for photography and video, all amidst a dynamic landscape of changing light and color. I wasn't quite prepared with the right tripod—after photographing the herding and milking on Saturday morning and evening I realized I wanted to video herd coming down the side field before they crossed the bridge. The herding is really comprised of three segments: the field, the bridge/road and the barn.
Terry, the owner, is a hard worker like most farmers. Her day is long. From what I observed she gets up at dawn to get ready for the morning milking and it ends after the evening herding is good and done.
And on top of the sheep there is her attentiveness to the her Hipcamp guests, and all of the additional…
There's something really enchanting about cooking in the middle of the field. We're getting our kitchen kit refining. Add-ons to our stay included firewood, goats milk yogurt and lamb sausage. I love eating food that is made locally and supporting farms.
Next month, early June, we make the trek to see the Palouse Falls in Easter Washington. Stay tuned for more adventures.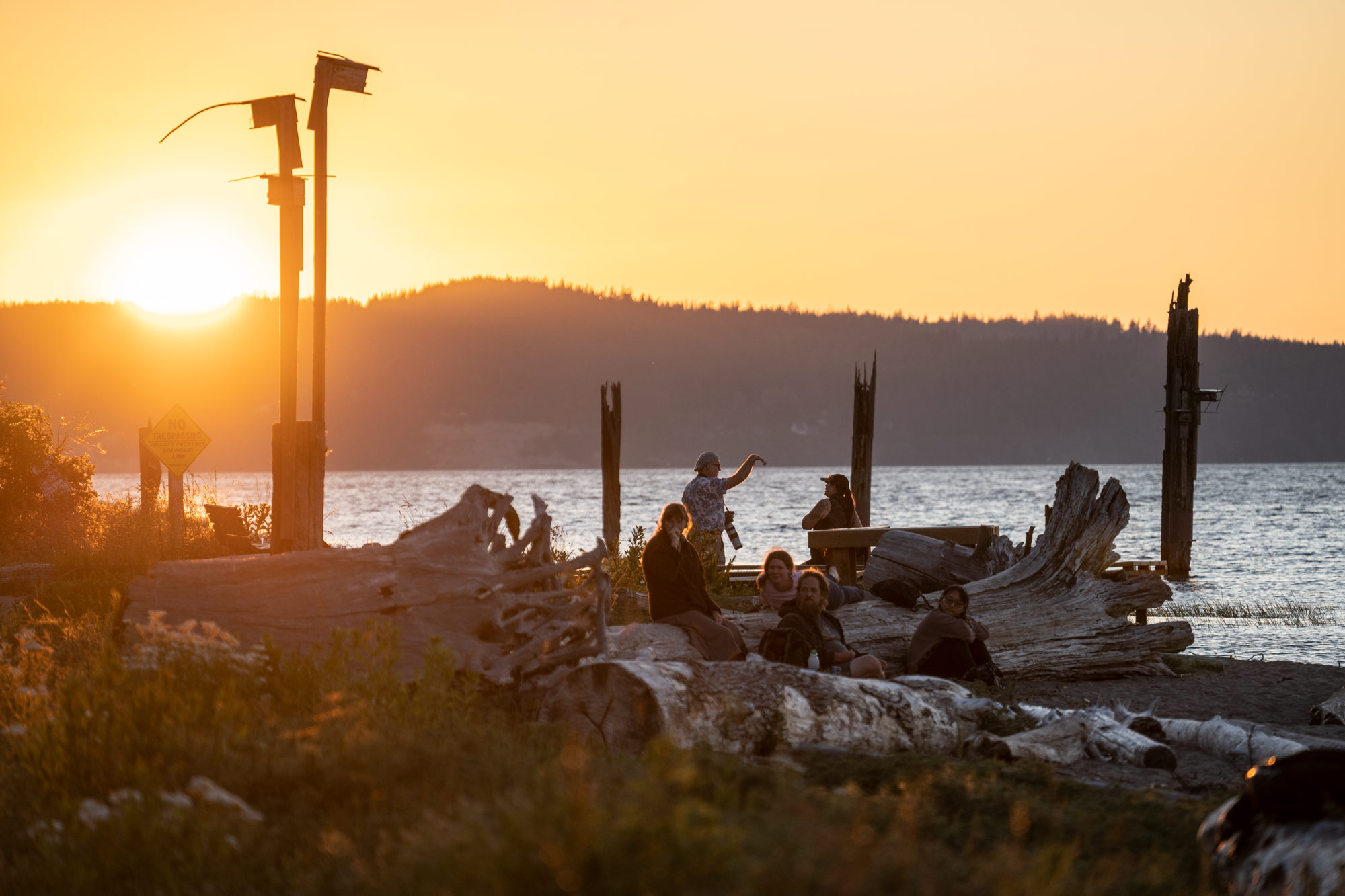 June 30, 2022 Beachgoers and photographers at English Boom enjoying the sunset.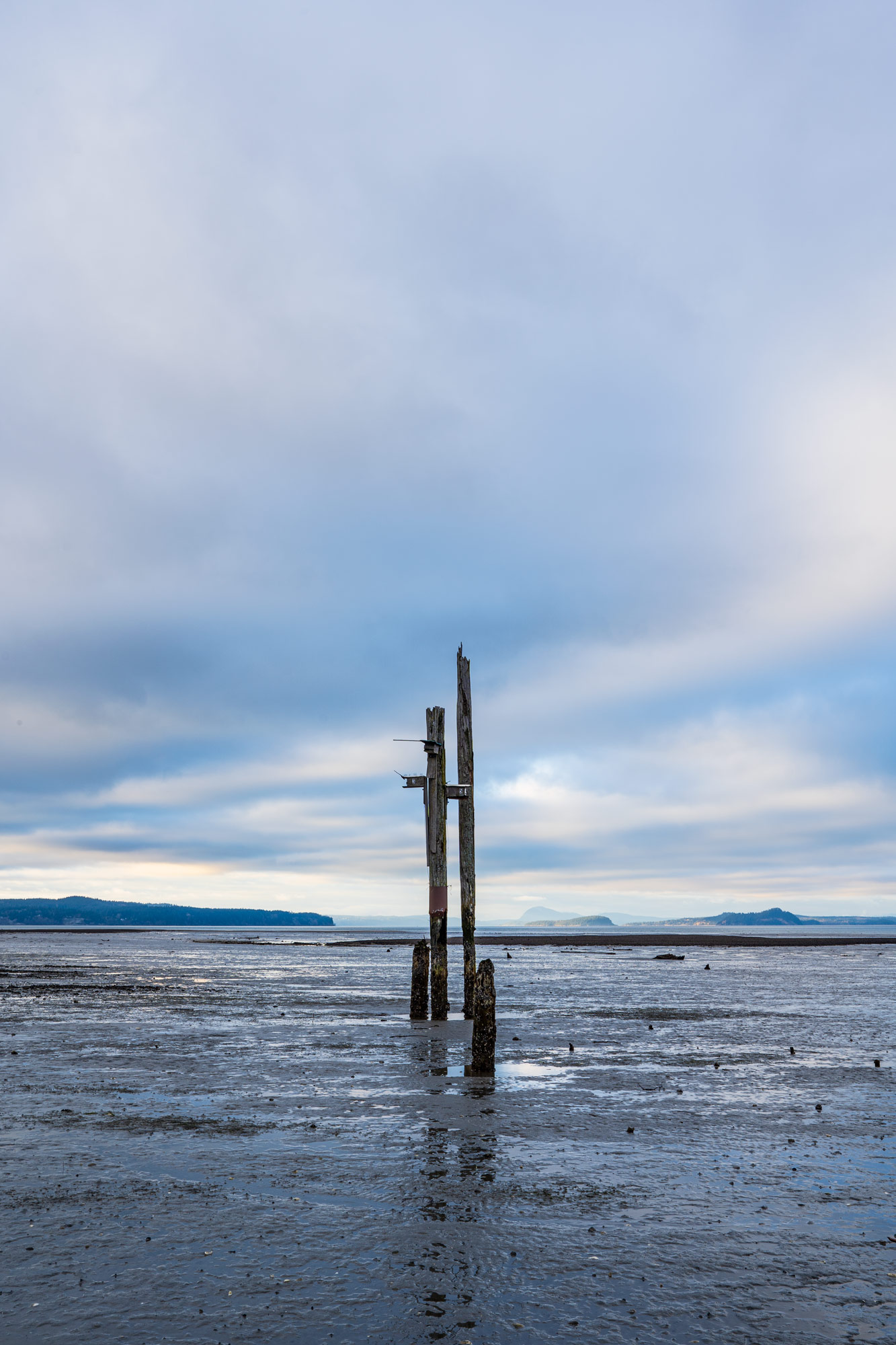 February 10, 2022 A typical gray afternoon in the PNW.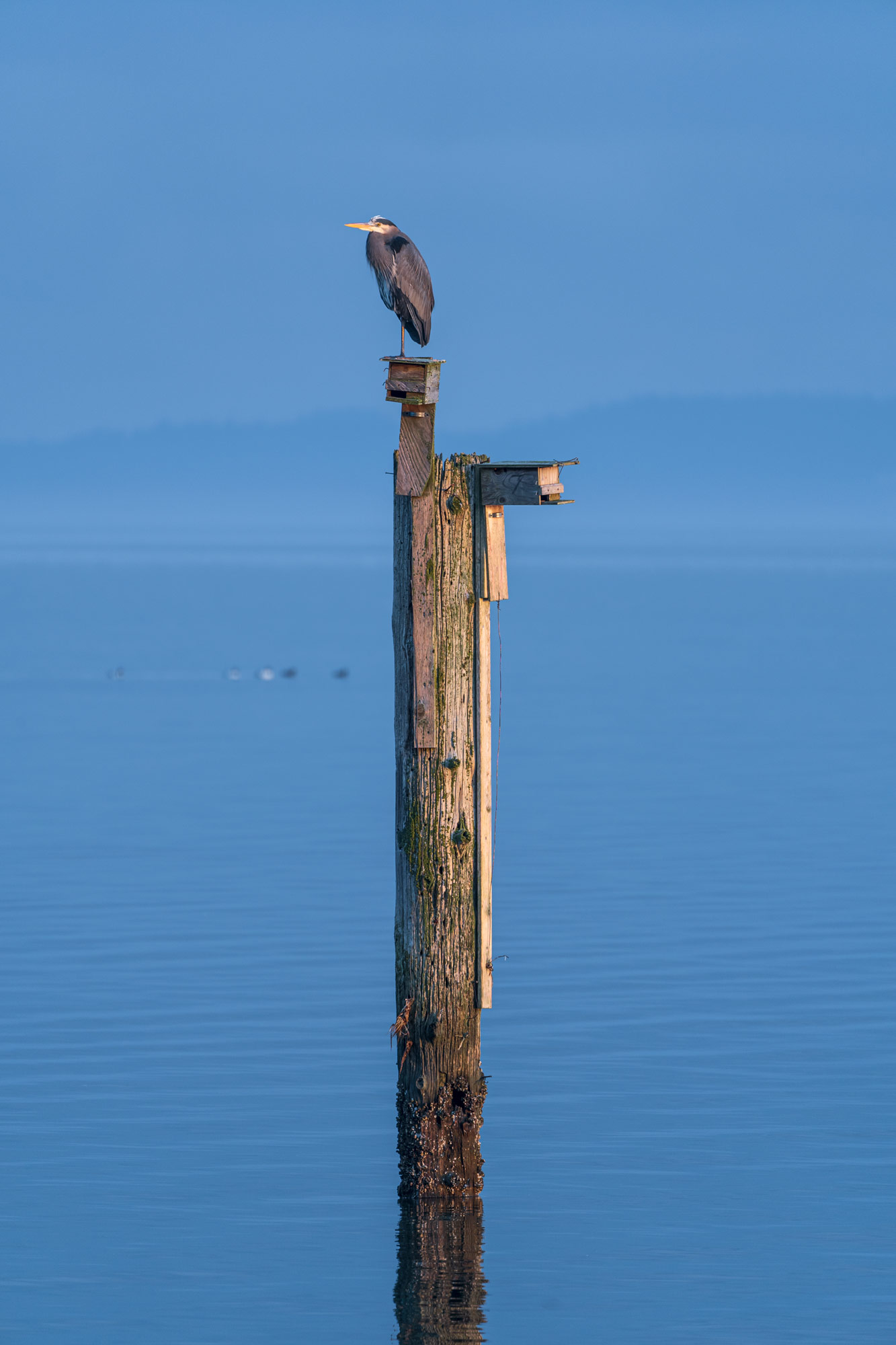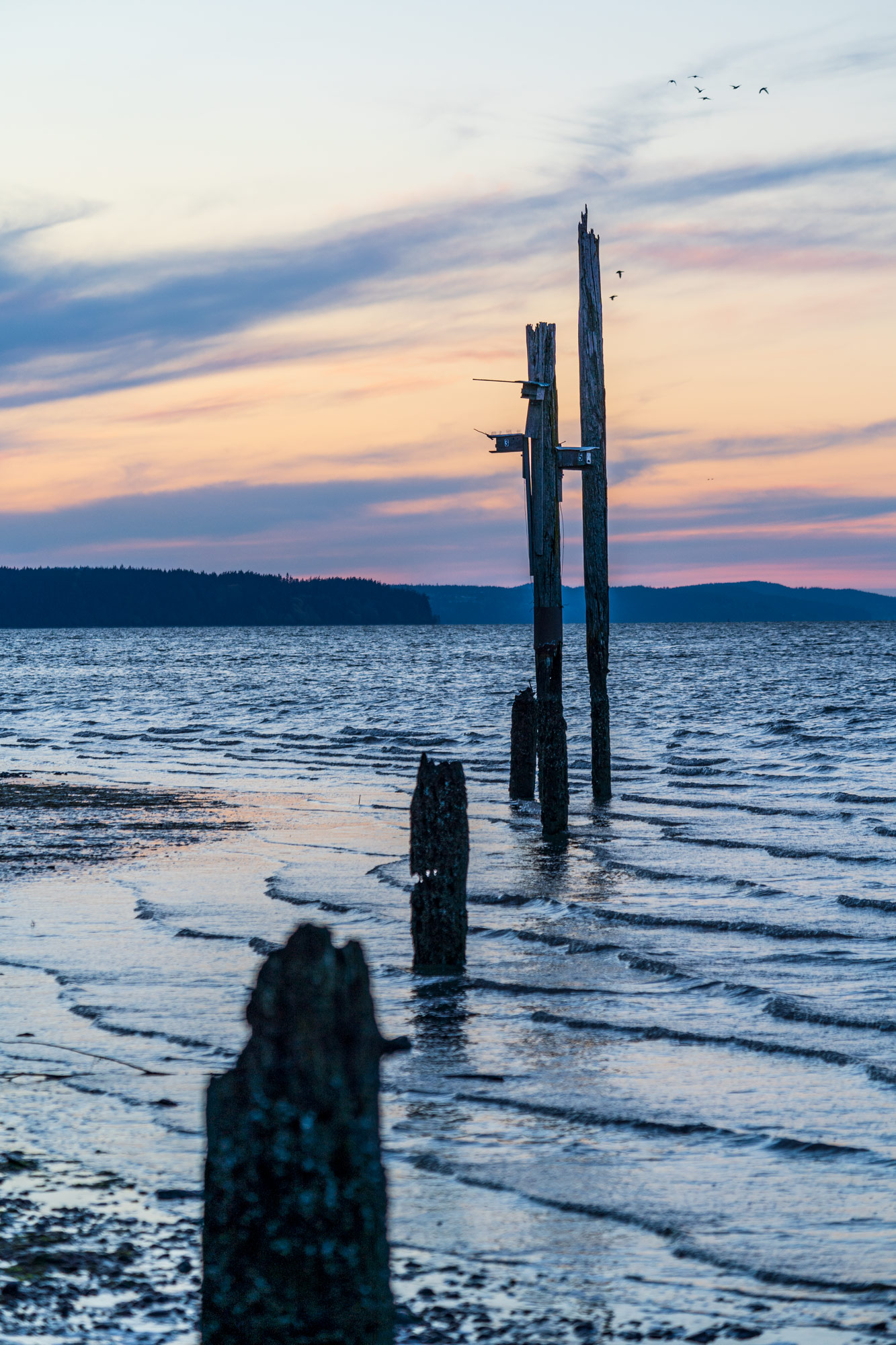 April 15, 2022 Sunset with the tide coming in.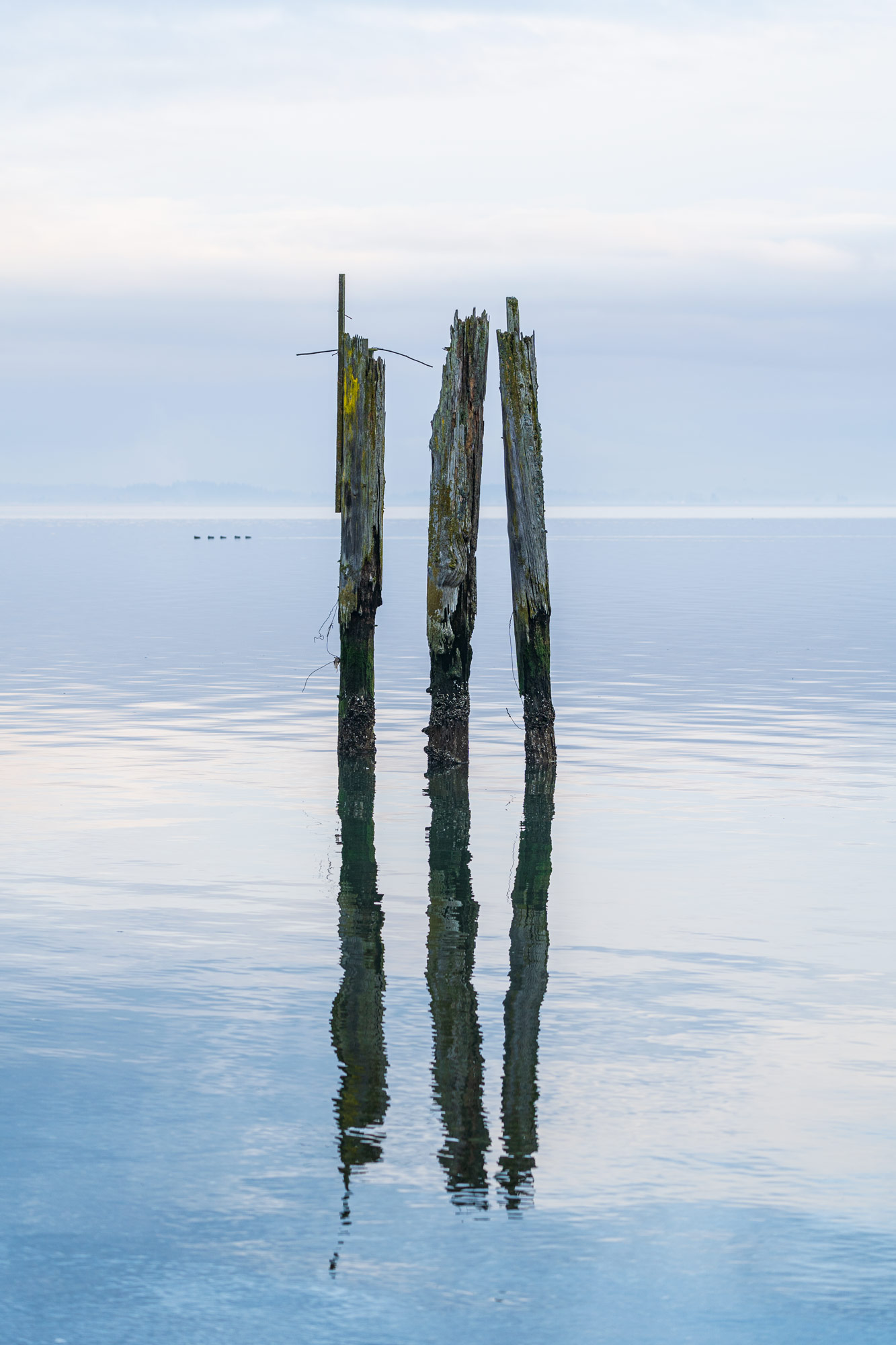 February 8, 2022 More PNW gray.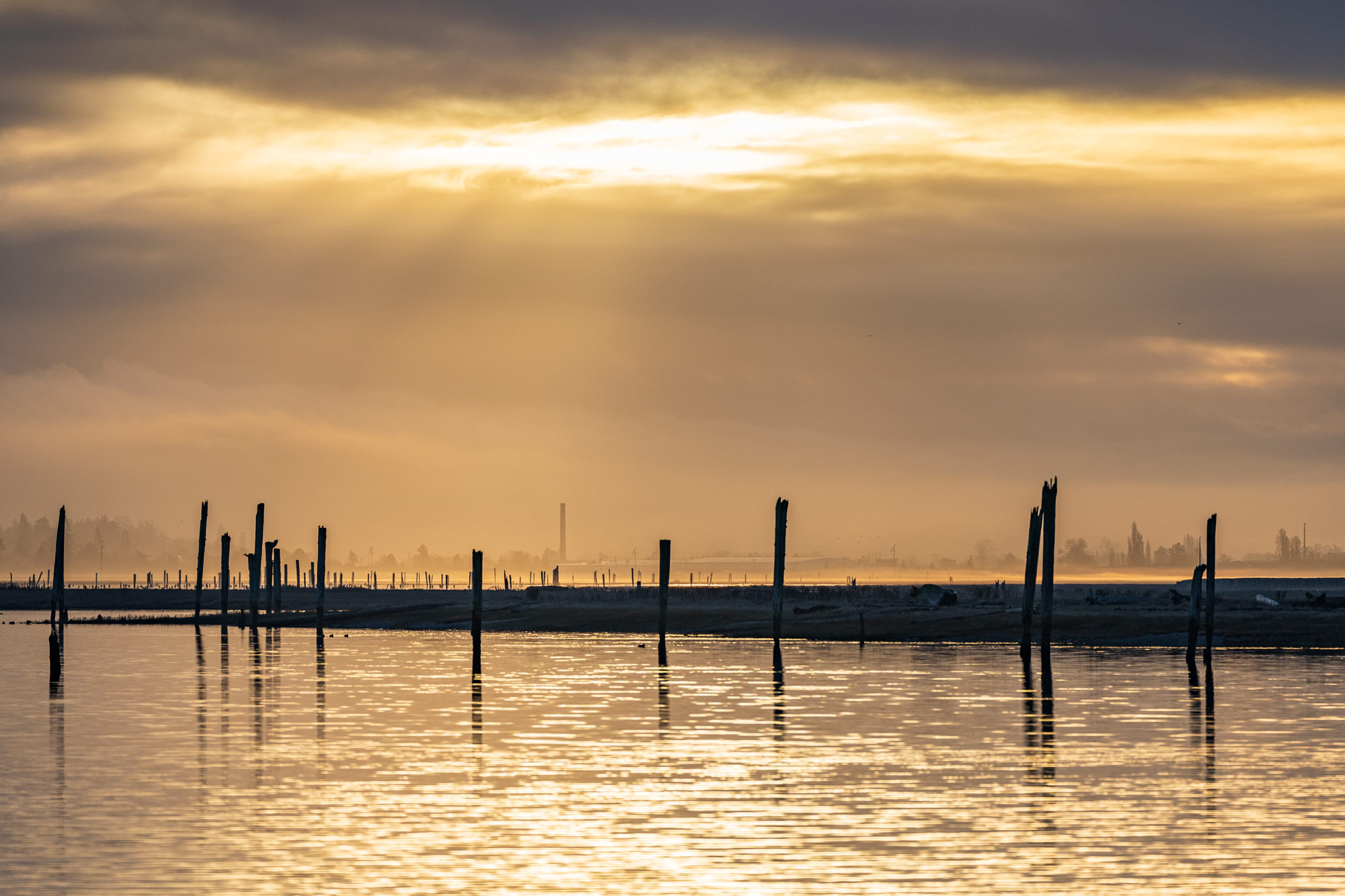 February 9, 2022. Early morning misty sunrise with a number of pilings to the east, with the Stanwood smokestack in the distance.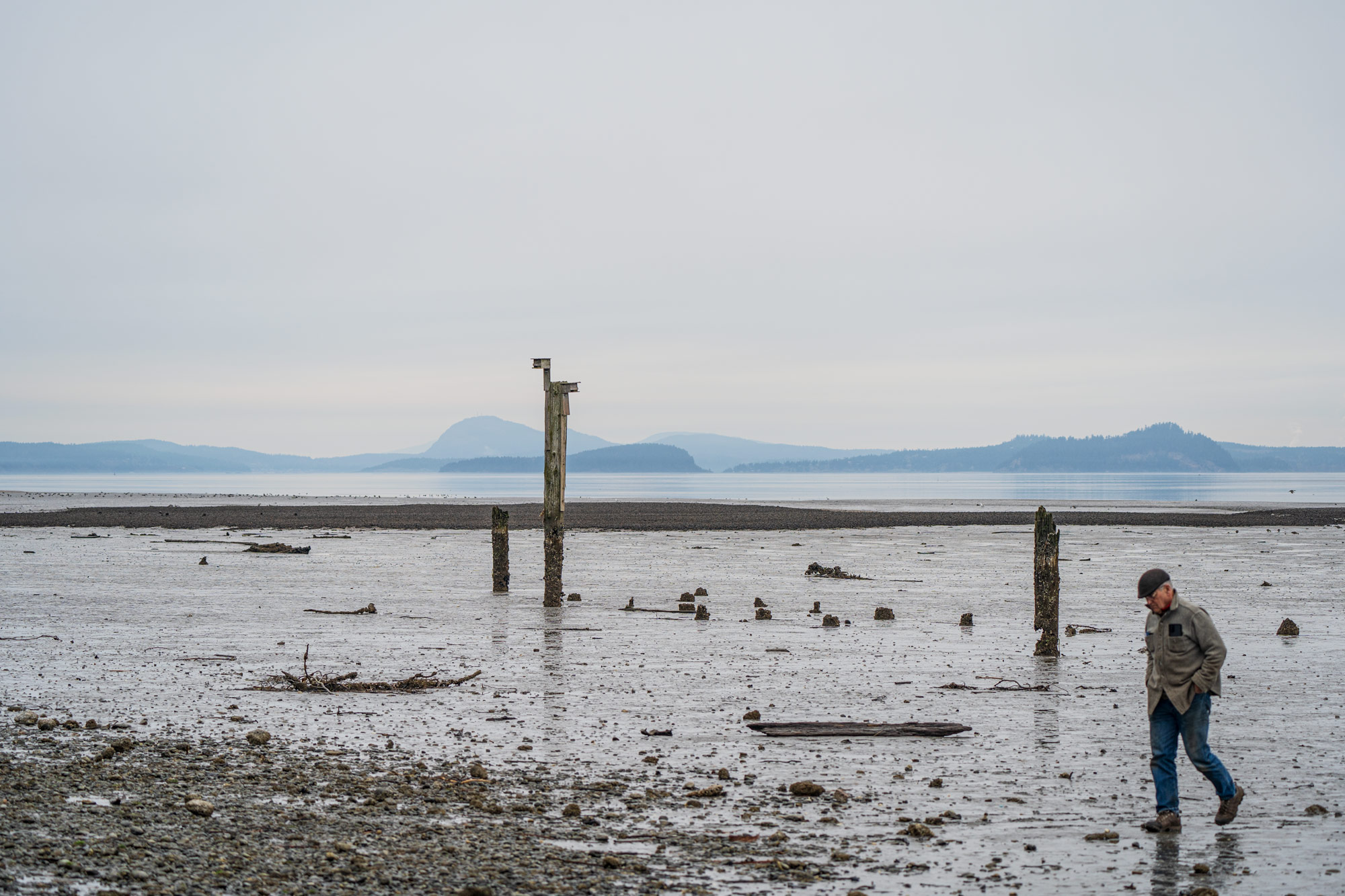 February 9, 2022. A gray morning at low tide. Little did we know we were in for a long season of gray this year.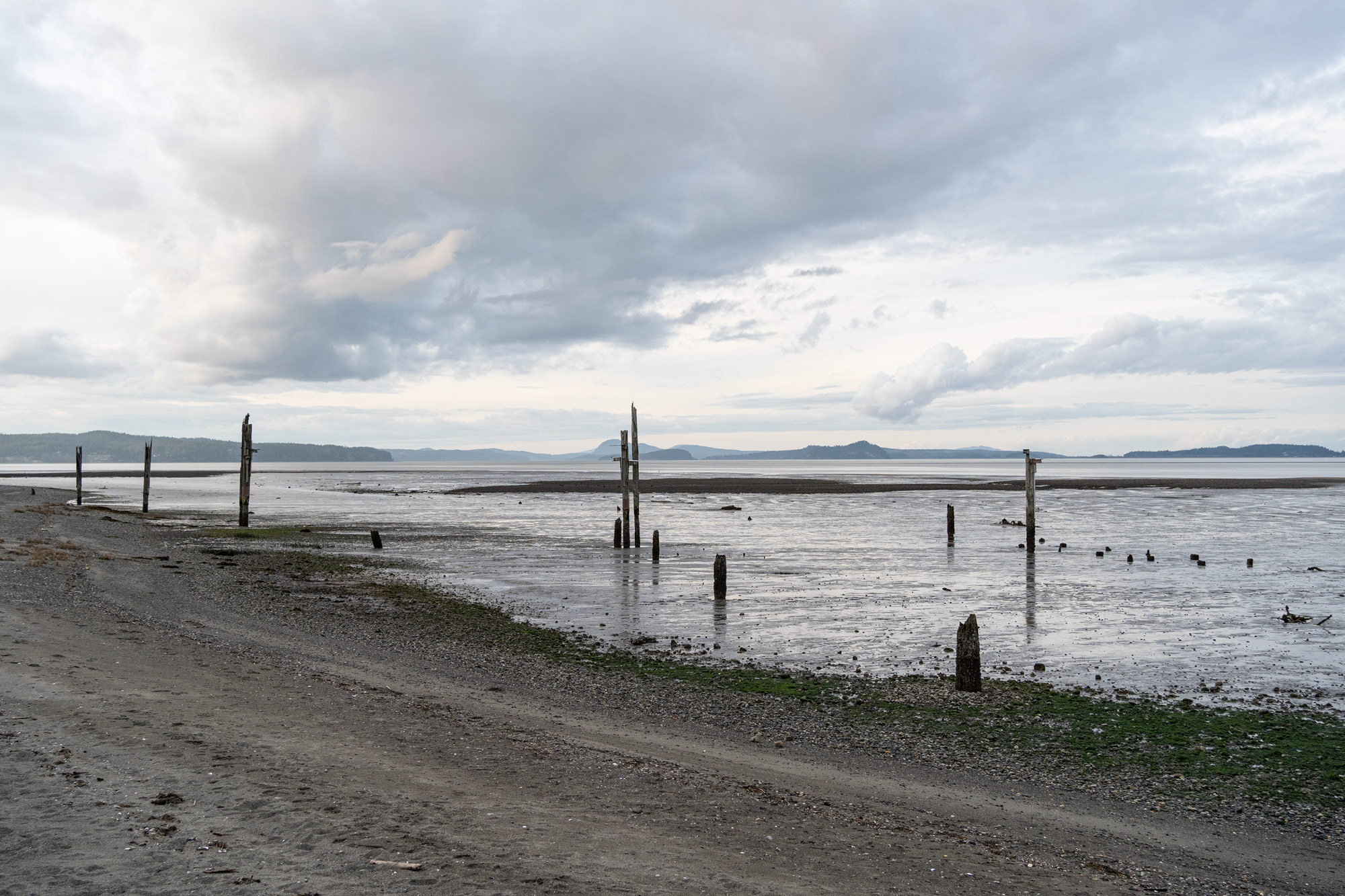 February 2020: One of a few shots from my first visit to English Boom in. This is typical preliminary scouting shot I take when I first get to a location and nothing really stands out at first. It's not a bad shot, but it's nothing to write home about.